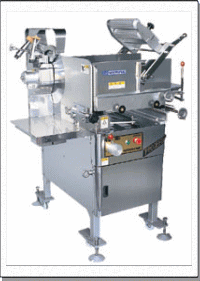 〜 Aiming for the Ecology and the Ultimate Kitchen Ware 〜
Machinery & Ecology In Global Industry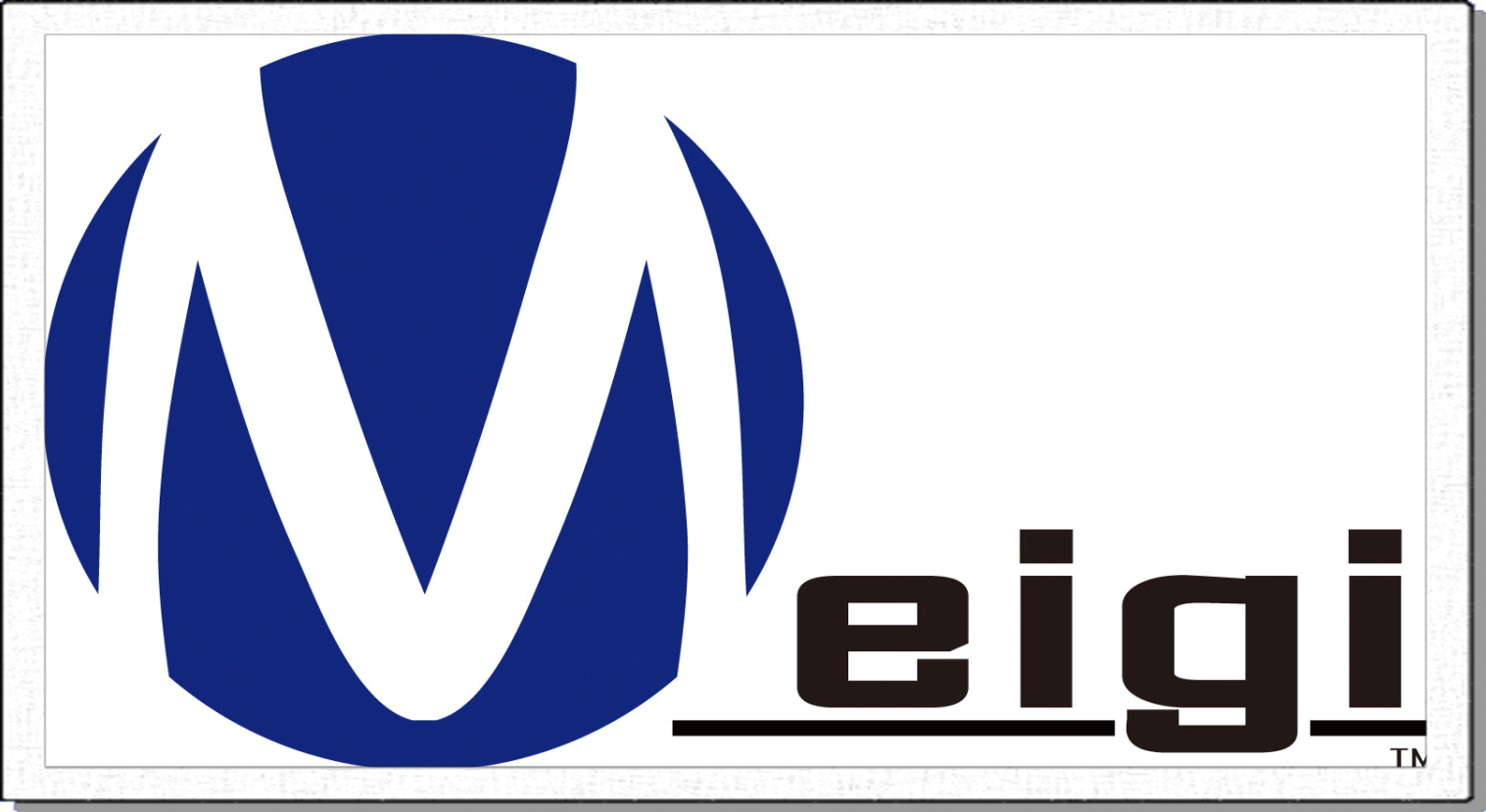 Mannerly  (礼儀正しく)
Enegetic  (元気良く)
Intensive  (徹底的に)
Group  (まとまりのある)
Improve  (レベルアップ)
MEIGI CO., LTD is located in Ichinomiya, Aichi-Pref., JAPAN since 1986.
We help you to open New Restaurants, New Food Processing Manufacturing and so on.
We sell machineries for food slicing and processing. More over we maintain those machines and repair for our entire customers not to interrupt their manufacturing production. We also have products of Natural mineral enzyme for deodorization of operation room floors and sewage disposal systems.